Congratulations to Chad on being selected as the committee vice chair for the Columbus Bar Association Notary Public Committee!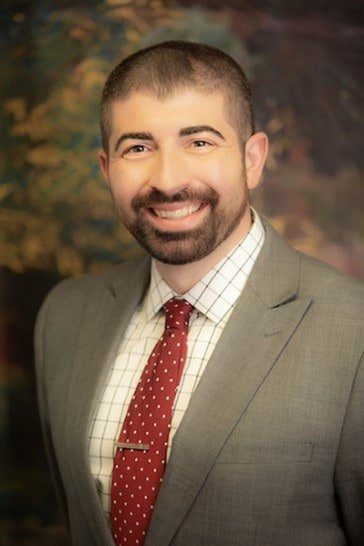 Each year Columbus Bar Committee Chairs are appointed by the Columbus Bar President.
The Notary Public Committee, a board appointed advisory committee, processes and reports to the Court on applications for appointment to the office of notary public. The Committee also responds to information regarding any other notary public improperly exercising his or her office or powers in Franklin County.
Please join us in congratulating Chad on this great achievement!
Chad Stonebrook is an Associate at Lardiere McNair, LLC. To read more about our firm, please visit www.lawyerscolumbusohio.com.