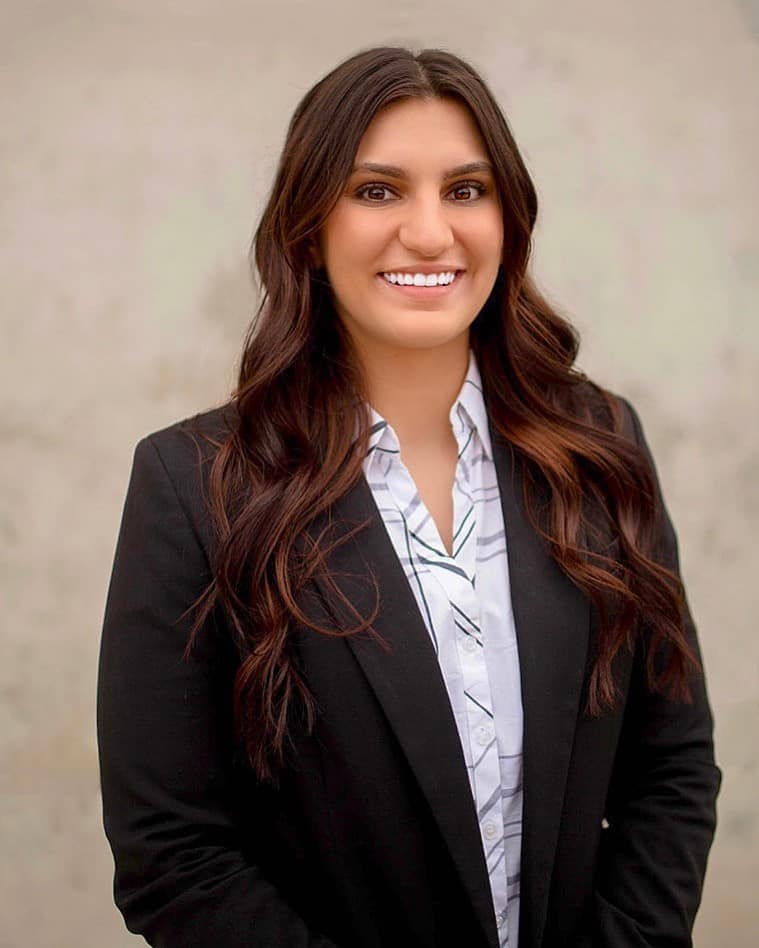 Santina Graceffa is our newest associate attorney. She graduated from Capital University Law School and passed the bar in 2020. At Capital, Santina was the Vice President of the American Constitution Society, active in Women's Law Association, and a Staff Member of Capital's Law Review. Santina grew up in Rockford, IL. Santina studied Forensic Psychology at Tiffin University where she was a member of the Women's Soccer team. In her free time, Santina enjoys spending time with her dog, Caesar, traveling, and working out.
Santina Graceffa is an associate attorney at Lardiere McNair DiNicola & Stonebrook, Ltd., LPA. To read more about our firm, please visit lawyerscolumbusohio.com.
The information presented here has been prepared by Lardiere McNair for promotional and informational purposes only and should not be considered legal advice. This information is not intended to provide, and receipt of it does not constitute, legal advice. Nor does the receipt of this material create an attorney/client relationship. An attorney client relationship is not established until such time as Lardiere McNair enters in to a written engagement agreement with a specific client for a specific legal matter.